Love, Hate
October 11, 2017
As I thought about how I love you with a passion, it was obvious that I craved you.
It was as simple as tying a shoestring, you were the reason I smiled.
You made me giggle and feel so content with the lyrics you sang.
I realized how dangerous my love for you was.
I told you my deepest and darkest secrets.
We conspired over little things together like our nightly phone calls.
You were the light of my day.
You were as pretty as a shimmering star in the night sky.
In the end you were as ugly as the scars on my heart.
In the end you were a manipulating d*****bag.
And in the end, I hated you, with a passion.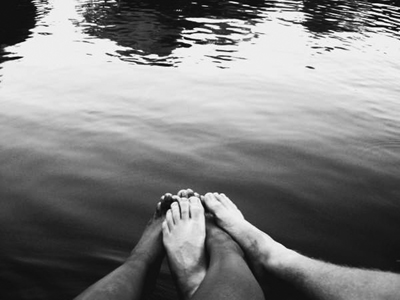 © Michelle W., Ada, MI