Man Is Unique
October 10, 2017
A wolf, once beaten, will submit.
A tiger, once shaken, will succumb.
A man, once thrown, will surrender…
No! Man will resist, revolt, and rebel!
Man won't submit, succumb, or surrender!
Steadfast through torture and torment!
Throughout history, it is evident,
Man will not acquiesce or capitulate,
But endure anguish and catastrophe.
Man is unique.
He will not give up.
Fighting tooth and nail,
Fighting to the top,
To rise and prevail.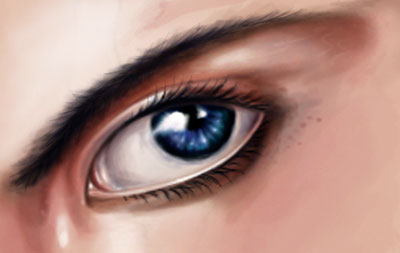 © Raul R., Monte Vista, CO