I Have - Litany
October 2, 2017
I have eyes,
That can see into your soul.
I have ears,
That can hear a heartbeat.
I have a nose,
Like a hound.
I have skin,
Like chocolate.
I have legs,
Able to keep going, no matter what.
I have brain,
with a mind of its own.
A mind,
That is faster than sound.
A heart,
That wants to love, but, can't.
A heart,
Cold and
Damaged.
I have,
A shattered spirit,
Broken dreams,
Forgotten threads,
Lost myself,
Dark dream-scape.
I have been,
Broken.
Forgotten.
Betrayed.
Alone.
But,
I have, myself.
And,
I have a
Friend.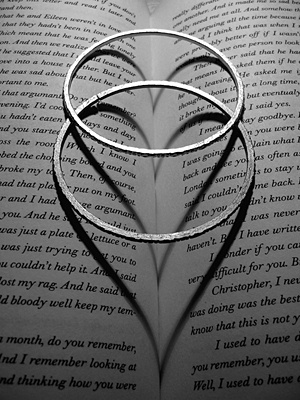 © Julia K., Old Tappan, NJ