THE CORNER OF LIFE
March 25, 2009
i came to a corner.

i noticed you standing there.

no expression on your face.

you have no expectations of me.

so i walk to you, i quietly stand.

you enjoy the company.

i enjoy the acceptance.

neither of us speak.

but we are both beig heard.

you understand that i need you,

as much as you need me .

neither of us say it,

yet we have an understanding.

I LOVE YOU.

YOU LOVE ME.

but we are both only on a corner.

what happens when it rains?

when it storms?

who will be the first to walk away?

who will make that decision?

break the silence.

to say goodbye?

see this corner is my life.

and for the first time,

im going to walk,

ill be the first to speak,

the first to cry,

the first to move,

and the first to realize,

that you cant always stand still.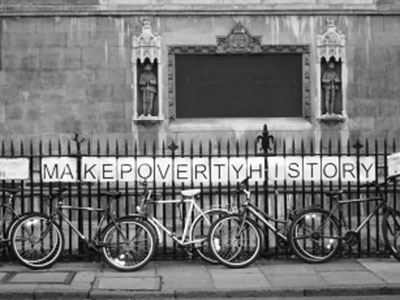 © Katherine S., Agoura Hills, CA