Gargoyles
March 25, 2009
Dead,
but alive,
these creatures look ready to
pounce
from the rooftops,
like an African lion,
hiding
in the grass.
They protect,
with the fierceness of a warrior.
And,
at any moment,
one could jump up
and soar
as free
as an eagle
into the blue
blue
sky.
But
they would never feel
freedom,
for they are forever
trapped
in a stone
prison.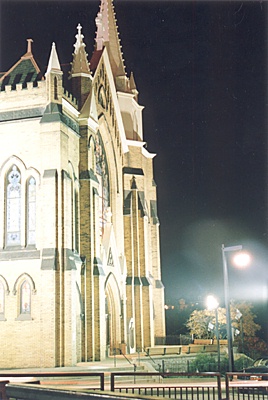 © Dena G., Pittsburgh, PA