Altruist
August 20, 2017
A lifestyle choice with little pay;
it's perilous, needless to say
when you live life from day to day
throwing all that you need away.
the mental wear, emotions tear
away from you and end up where
they're beyond reach, beyond your care
to get them back; you leave them there.
You try your best to comfort those
who've wilted like a fallen rose
with careful actions, sincere prose,
all from the heart that truly shows.
Your caring words hold much value,
showing your concern to be true;
however, the world remains blue
as no one appreciates you
and all of the hard work you do.
when altruism becomes faith
it devours your emotions
all through a mindless devotion
and haunts you like a bitter wraith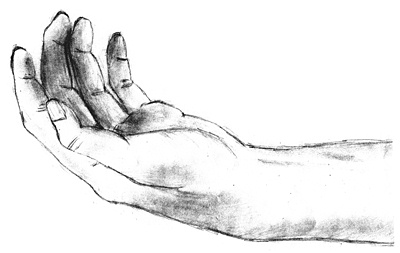 © Shana G., Cross Plains, WI