Come and Go
August 2, 2017
Footprints stain the wooden floors,
handprints stick to knobs of doors,
visitors are left to lore
of "come and go" left in the past.
Each print has a story of
those who reside up above,
bitter hatred or lost love;
of people here and there who passed.

Be it passed by death's harsh grip,
be it passed by parting trip,
be it passed by word of lip,
the reasons are endless and vast.
Those who stay are very few,
staying past the morning dew,
preaching they will stay with you,
but truth be told not much will last.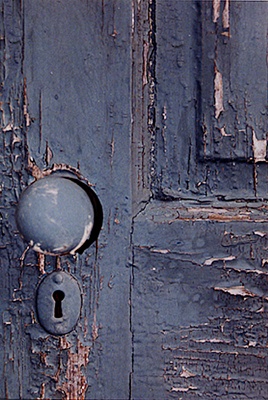 © Samantha H., Savannah, GA