The Dog
August 7, 2017
She throws it to herself,
and brings it to me.
Playfully, smilling happily.
I throw it afar,
and she sprints away,
her ears flop in disaray.
It is always brought back,
and dropped at you feet.
She waits for another throw so patient and neat.
After a handful of throws,
and a few games of tug of war.
She resigns to go pant by the door.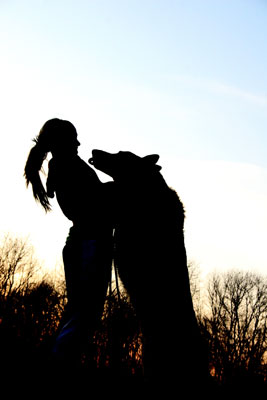 © Brittany U., Terra Alta, WV