Convey
July 1, 2017
how do you convey a feeling through a message?
do i have to slit my wrist on the keyboad to tell you you are my lifeline?
do i have to tweet a picture of my severed heart to prove it is yours?
you're tearing my f***ing mind to shreds
god damn you woman for bringing this hell to me.
and then i lost you.
one fateful night
one terrible phone call
one beautiful casket, lowered to the ground.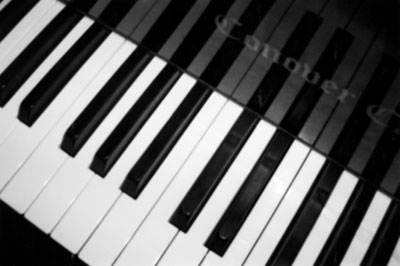 © Pearl K., San Diego, CA