Love Poem
March 22, 2009
Love is like a flower beautiful and rare.
Love is a special feeling, none other can compare.
Love is a magician cloaked in mistery.
Love can help iluminate things we cannot see.
Love is a fuzzy sweater it warms us deep inside.
Love is all around us it leaves no place to hide.
Love is a special gift simple, clear and true.
Love is at its best when it reaches out for you!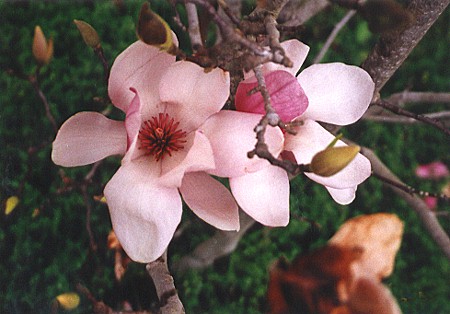 © Callie B., Destrehan, LA