Worth The Pain
March 22, 2009
I stand out in the rain,
asking God to wash away the pain.
As I wonder why
He let you die.
You left so fast
I was surpassed.
I stand alone
Looking at your gravestone.
Days go by
I find myself trying not to cry
All I do
Is think of you
I'm going to act strong
Pretend nothings wrong.
I dream of your face
Your warm embrace..
I remember the long walks
Your sweet gentle talks.
Under the moonlight
How it felt so right.
My dreams are torn apart
And I'm left with only a broken heart.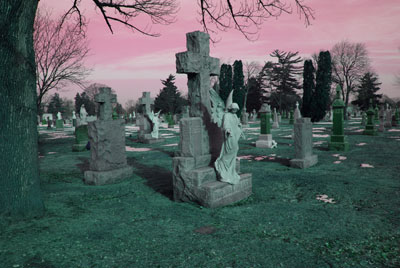 © Lauren M., Avondale, AZ