My Car
May 24, 2017
Shall I compare thee to a starlit sky?
Thou art more beatiful and shiny?
You roar like a roaring lion.
And move like a bucking bull.
Your paint shines like the morning sun.
You are as stong as an ox.
And handle ice like a tank.
Your beauty outshines the stars.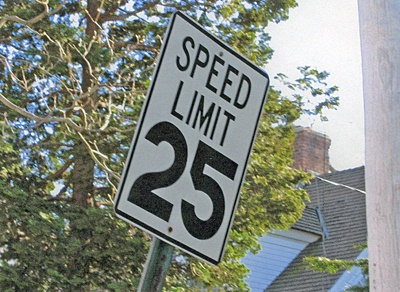 © Michael H.,Milford, CT