Floating
May 23, 2017
Floating around, no purpose, no boundaries.
SOMEBODY KILL ME PLEASE!!
I can't take this madness!
Why must I comply with these despicable terms?
I wish no go on no more.
I am a free spirit tethered down by the ghosts of my past, haunted by my memories.
Oh, lament!
Free me from this shell, oh I beg it of you!
Let me be with her.
Let me truly be free.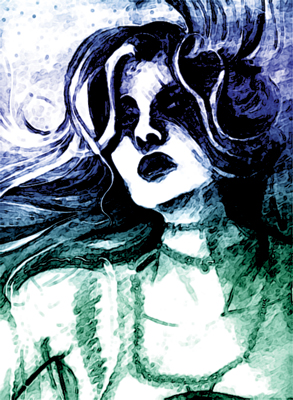 © Sindi J., Westminster, MD