Dear Best Friend
June 1, 2017
Dear best friend,I hope you are doing fine
I wonder why our world's no longer collide,
Remember those long talks that went on for hours?
Those road trips that we took in my brother's stolen car,
That time when I fell off that old mango tree
How we never got tired of our endless shopping spree.
The day you had a heart break,
Was the day we had our first fight
Gone were the innocent girls' who never used to bite.
Those movie marathons and endless chatter
I wonder why those things now don't matter.
I wonder if you think of us when alone at night
About that thing we called friendship,in the olden times.
Dear best friend,I hope you are doing fine
I wonder why our worlds no longer collide.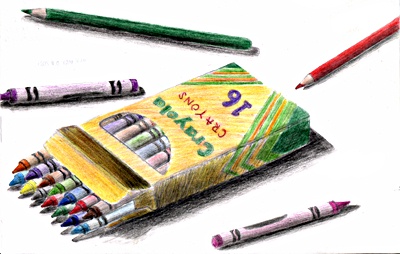 © Dana H., Wichita Falls, TX