The very first poem
May 28, 2017
Landed on a chair,
Paper in front of me.
Thinking what not to spare,
And give out a glee. 
My mind is confused,
Amid of all the thoughts.
For what can be produced,
And what cannot?
My hand flows faster
As I write this line
Not minding which is brighter 
Enough if it's mine.
The very first poem 
I say with pride.
And I don't care if it's glum,
As the only thing I care is it's mine
                                          and only mine.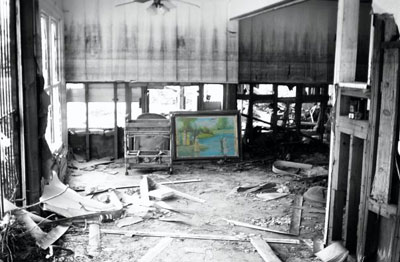 © Carson P., Nashville, TN