I am sorry
March 19, 2009
I am sorry I am not perfect
I am sorry I am strange
I am sorry about if i fall i might shed a tear because no one is there

I am sorry about everything about me
I am sorry i am not so excited about you finding love
When you remind me every single day
I am so sorry
You don't understand how sorry I am

I know you love someone and rather be with them
I know I am lucky to deserve a friend like you
One that would talk to you and not even listen.
I am sorry!

I am sorry!
I am not perfect
I am strange
And you may never understand me
And I am just so sorry
But....

I have to go!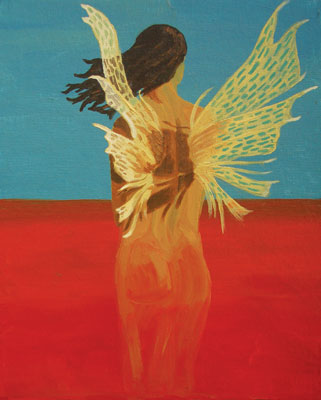 © Allison F., Langhorne, PA