Time Forgets
March 19, 2009
Days go by, but never seem to pass,
The world keeps turning, but I'm still right here.
Standing in my place, behind this hollowed mask,
The outside a façade to hide my fear.

Blocked by an outer image I can't shed,
My shadow haunts the days I've left behind.
A thunderstorm of feelings fills my head.
They'll never know how to decode my kind.

Forgetting me, life seems to just move on
Don't waste your time, there's nothing new to see.
The glory days are rotten and all gone.
There's nothing else for me to possibly be.

It never seems to click, no bonding force.
This may just not be the right place for me.
The joy I felt has now turned to remorse,
These words are all I have, my final plea.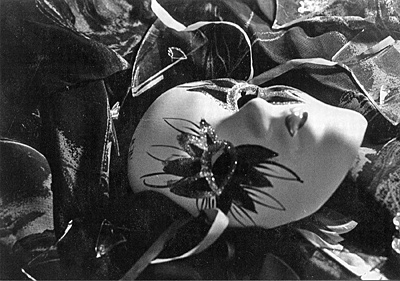 © Jena S., Cameron, WI