Internal Struggle
March 18, 2009
What is this hatred of one I must seek?
A feeling so rare; shinning like a beam.
It makes me shiver, and it makes me weak.
Feeling that hatred, I needed to scream.

Building up inside; my vision blurred.
This disgust was getting the best of me.
Keeping myself sane, looking for a cure.
And I can not be weak, let me be free.

Alas, I kept resisting, I soon won.
And like a missing key founf its right lock.
Succeeding this fight, I had become one.
Drowned in joy, I'm with my own flock.

I knew it was you I needed to see.
If you were truly the friend i seeked.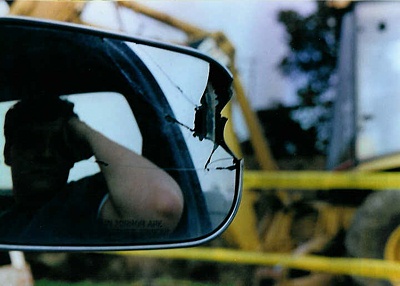 © Matt M., Ponca City, OK