One Among Many
April 25, 2017
A mound of coal as black as night
bears a name amongst all that are within
that is sure to bring a horrible fright
to any familiar to the kin,
for the name bears a plague
that most coal is cursed
to live a life vague
with truth's lips pursed.
The weak-held facade that covers the mound
serves purpose, but only to those
who wouldn't see the goodness drowned
amongst the coal that chose
a life of betrayal and lacking of love
for the kin that they all share
as they hope for ending in peace up above
oblivious to their future despair.
Though the coal is black as the souls
of the devious family tree,
the color does not represent the whole
that fall in the category.
In the midst of the dark and bitter pile
lies a diamond in the rough,
found only if you spend a while
and scour through the pile enough.
That diamond is you;
not many but few
can hold this title and have it hold true.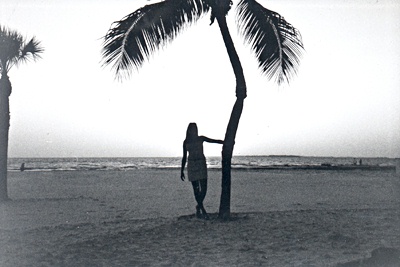 © Kim B., Marblehead, MA