Friends?
March 17, 2009
'Friends' binding and good, but bad and sad.
Love was not meant to be, but still stay with me.
We can run and play, but don't ever say, we are more than friends.
Your eyes make me relax, into a trance of unknown paradise.
The sound of your laugh is gold to my ears,
The sight of your smile is everlasting to my eyes.
Let's cherish these moments, as they ever fade away.
Our friendship is golden and good.
But, Listen here as I say:
For I have more feelings for you than you ever know.
So tell me now and tell me true
Do you have these feelings too?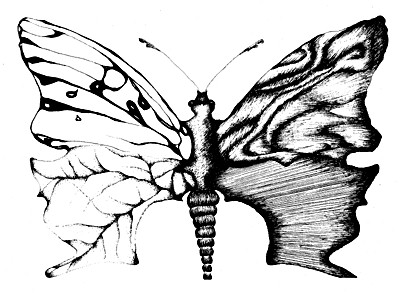 © Cara L., Cheney, WA