Fiction Come True
March 24, 2017
When we were young and laid down our head,
we were told not to fear or to feel any dread
from the fictitious monsters riddled under our bed,
or the closet that we feared would soon glow with red.
We were told not to fear, as it was all in our head,
but we still felt the feeling in our own homestead.
The older we grew, the more we knew
that the made up fiends were actually true,
but they do not reside where we all drew
our steady breaths as we drift into
a deep, deep sleep wrapped in blankets of blue;
in truth, they dwell in every one of you.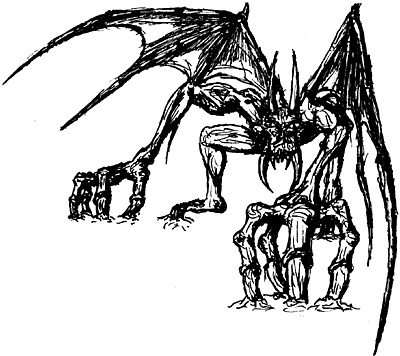 © Manuel F., PHoenix, AZ