FOREVER AND ALWAYS
March 17, 2009
don't let any one scare you
you know i'll protect you
forever and always is our word
and when i say it i mean it
and the sun is going to shine
and if the moon takes over
Then we'll sleep under the stars
and count them till they vanish
and the moon will guide us.

if we ever get separated
Three words will bring us back together
FOREVER AND ALWAYS
just say it and the stars,moon, and sun
will guide us.
because we were meant.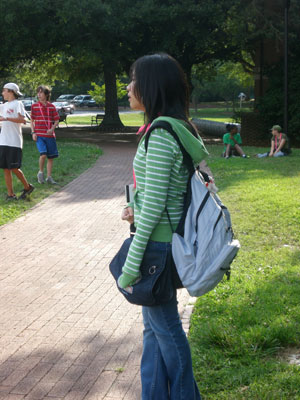 © Lucienne B., Parkland, FL