Prevail
March 9, 2017
This is the tale
of a voice so frail
that when it spoke, it promptly failed.
The voice had reason and fought in defense,
but those around had little sense
of righteousness, so fists went tense.
Beaten down into submission,
cornered into inescapable position;
the voice unable to complete its mission.
Facing retaliation like falling hail,
the voice had become much more frail,
but tried to talk to no avail,
and thus the voice continues to fail.
However, where voice will fail,
the pen will prevail
and have the power to tell the voice's tale.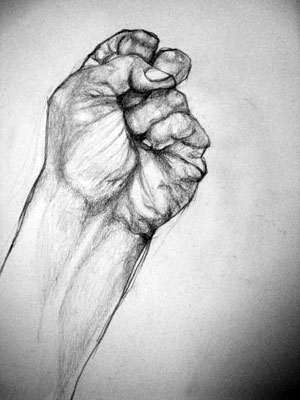 © Victoria S., Vashon, WA