Cookies
March 15, 2009
In my dreams,
are my cookie's,
girls laughing
with tiny eyelashes
that float onto my sleeves.
These cookie's
these sweetie's
these honey's
aren't the bane
they are the bliss.
My dear cookie's
are my nature
are my sweet's
are my laughs
and my dreams.
If only I could tell
my day that I want to dive
with these cookie's
under water
and de-weed myself
and purge of yuck
and quietly whisper
into their ears
I love you,
cookie's.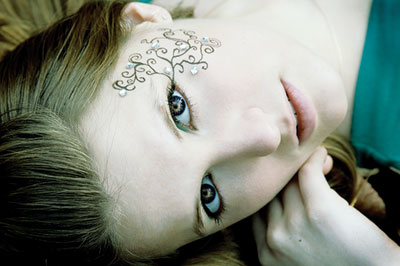 © Michelle B., Blairsville, GA