Hear me,Help me,Save me.
March 20, 2009
CAN YOU STILL NOT HEAR MY SCREAMING.!!
This light so bright,thats beaming.
Save me,help me... PLEASE.!
Oh god...hopefully someone see's
I'm afraid of this light thats so bright.
Just take it away i promise...i wont fight.
Or a least take my sight
or close my air waves tight
Just end my suffering and strife
end my life.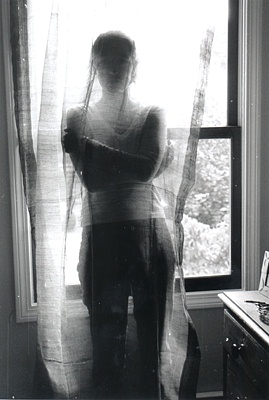 © Cerys W., Marblehead, MA