Time Spent Worthwhile
February 10, 2017
Some days seem as if they'll never end,
Especially when you're living life after the loss of a friend.
The pain that I feel in my heart just won't budge,
It makes my nerves jump and my mind feel like the devil's giving
It a brief nudge.
Some days my heart feels as cold as ice,
Others it feels as if I'm trying to put what love was taken away from me back into the world.
Quite often I feel ready to give up,
I feel as if it's the end of my road,
Then I realize it's just a new turning point.
I laugh during the short days and cry on the long nights,
But I see your happiness,
And it makes it all worth the fight.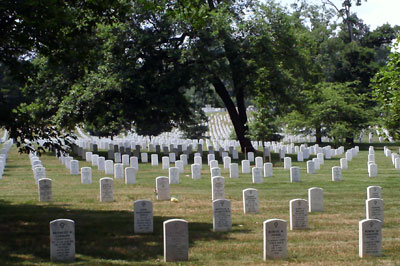 © Alexandra Y., Lubbock, TX