Everything Has Changed
February 10, 2017
Life can be difficult at times,
And sometimes finding the silver lining seems hopeless.
The days are getting colder now,
And, also, my path so it sometimes seems.
I'd give anything to go back to our summer-filled childhood,
And watch the majestic water flow through its many streams.
Some days I find myself trying to live in the past,
But I realize I can't live in it forever,
However, my memories of you will forever last.
Every morning, at a glance, I look at our lives,
And the one conclusion I've made,
Is that everything, has changed.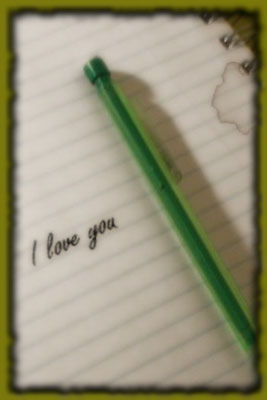 © Rebecca B., Marietta, GA