Deception
March 13, 2009
Flying in that eternal downward spiral,
Falling through the shields which keep me strong.
Shunning all possible means of obvious escape
Trapped inside her everlasting song.

Encapsulated by her glorious charm,
Not knowing the snare it entails.
Alone I do not know where I belong
With her, my greatest knowledge fails.

I want to tell all, about the intensity within,
With her by my side I know I can take on my fears.
What lies beyond that is completely beyond me
I cannot grasp what I cannot see, I must shed my tears.

Sitting alone is utter and deniable torment
I know not what life holds
With her I fly whole body and mind
Shattering my heart and soul.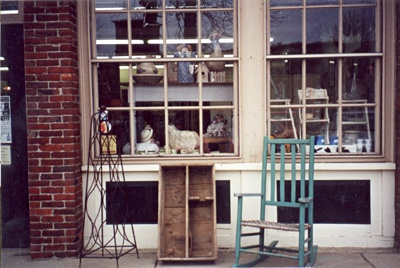 © Sarah C., Dover, NH