Tanorexia
March 10, 2009
Some may think this is a cute joke,
go ahead and take your poke.
I sit here day after day,
longing for that bed to lay.

Yesterday I went in WAY too long.
'It's okay,' I think, this isn't wrong.
A silly habit I seem to can't go without,
but when I don't give in I acquire that awkward self-doubt.

I pray you don't succumb like I
'It's not unhealthy.' they say. Pshh, that's a lie.
Maybe one day I'll be comfortable in my own skin,
sad how that's all I need to win.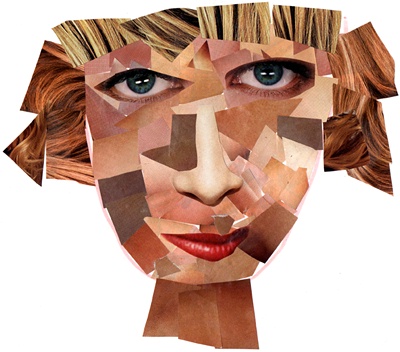 © Maghan D., Athens, AL