We are
November 20, 2016
Phenomenal women..
We are phenomenal because of…
..the fire in our eyes.
And the light in our soul that never dies

Very few don't want us to rise
And fill our minds with lies
But we arise because of..
The light in our soul that never dies.

We are beautiful because of..
Our curly hair
Because we care
And the lights in our soul that never scare

We are amazing because of…
Our skin..
Even though many may grin,
At the thought of dark skin
Don't let them change the thought about your soul within.

We are unique because of…
Our soul..
Because it is pure and whole.

Phenomenal women.
We are phenomenal because of…
..the fire in our eyes..
And the light in our soul..
That never dies.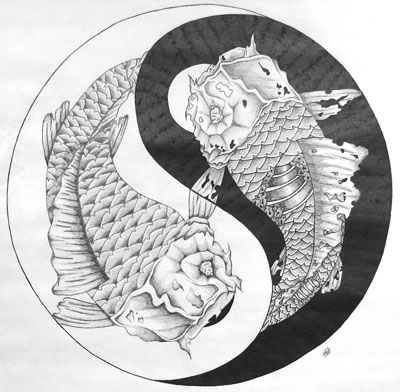 © Matt F., Pierz, MN