Innocence Removed
March 10, 2009
Here's your one and only shot,
Drink it quick,
For little time do you have,
Before you get caught.

Here they come,
Ready to arrest,
You, you little fool,
Me, the heartless victim.

Here they don't know,
I was innocent,
All I wanted was revenge,
You took my heart,
Stole and hid the pieces.

Here they should lock you away,
Never even let you breath,
So drink up,
You pathetic little weasel.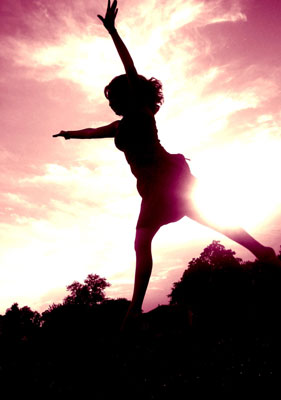 © Martha V., Morton Grove, IL