Senior Year
March 10, 2009
Things are going bye so fast,
All the fun times flying past.

Sports, friends, and free time too,
All of this makes me so blue.

Senior year is going bye,
It brings a tear to my eye.

All my memories and other stuff,
Life in college is going be so tough.

Good bye high school, good bye all the fun.
I am finished, I am done.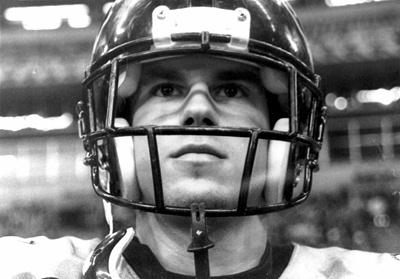 © Maria M., Halton City, TX