Get dressed to kill
March 9, 2009
Its morning sweetie,
so pack on that war makeup before people see.
Throw on some tight jeans and a short t.
Leave a little for the imagination,
but enough to get them impatient,
so they come crawling to your feet.
Toy them around so they cant screw with you
and forget havin just one man, girl you deserve two
All thats next is to make them fall hard
as soon as they do, break both their hearts.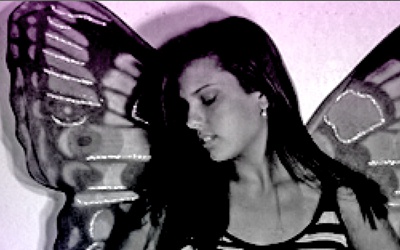 © Kathleen M., Rowlett, TX