Together
March 8, 2009
All in one,
We'll never fall.
We split up,
And we'll lose it all.
Together, forver,
As long as we stand.
Give me your love,
Let me hold your hand.
Show me your heart,
Make me believe this is real.
Tell me the truth,
How do you feel?
Forget all imperfections,
Remember the love.
Your more than perfect,
My angel from above.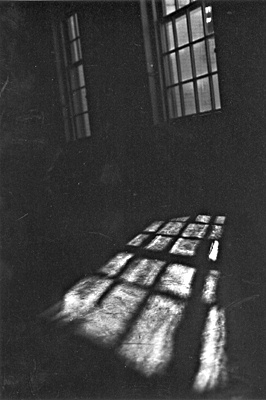 © Mary A., Fullerton, CA