Monster
March 7, 2009
There's a monster inside of me.
Roaring, clawing, fighting.
He's tempting to unleash.
What does it mean
when i want to give in so easily?
Some say he's in a mask,
he's not really that great.
But have they ever looked
into his face and really
seen him?
have they met his eyes
of black fire?
Or felt his brief kiss
upon your soul?
I doubt it.
God shall forgive me
when i give into this
sweet temptation
right?
What's his name you ask...
Well, Death of course.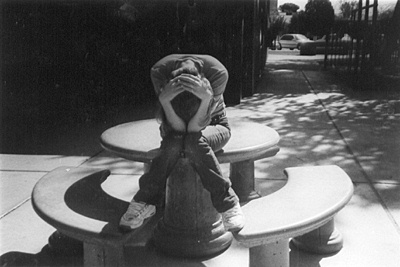 © Catherine R., Phoenix, AZ