My Life To You
March 4, 2009
Couple hand in hand,
Walking down the sand,
Looking at the lovely view,
She said "What's my life to you?"

The boy looked at her and said,
"You're always in my head."
"My world without you is not complete."
"You keep me on my feet."

"You're my sun, moon and sky,"
"Without you i'd rather die,"
"Your life is worth a million of mine,"
"We are untouchable with our love combined."

She pulled him close and shut her eyes,
They went into their paradise,
They kiss and walked back across the shore,
Loving each other like before.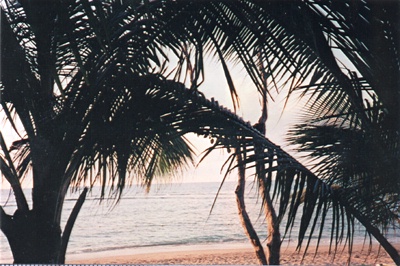 © Allison L., Abington, MA