Have You Ever???
March 3, 2009
Have you ever loved someone?
But deep down inside you wasn't sure?
Can that be real love?
Could that be the one for you?
Did you give that person all of you?
Were you able to trust them with all of yo love?
Did it hurt when you thought of them?
Or did you just get over it?
So, just tell me?
Have you ever???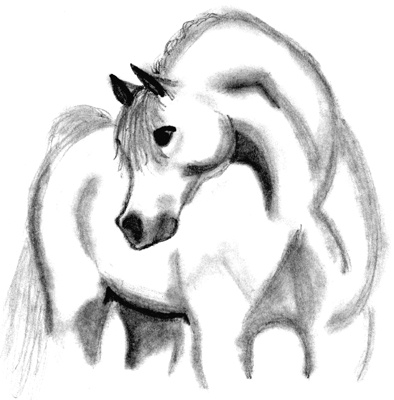 © Sarah G., Esperance, NY