Taking over
March 3, 2009
Can I be happy?
Happy here,
Happy with you
Can I learn to love my life?
Questions I ask myself every second I am here
And every time I feel a tear
It runs down my face
Cold and wet
I can feel sorrow
Like a net
Rapped around my heart
My sadness takes over
It tells me I cant
Cant be loved,
Cant be happy
I want to be happy
Oh
How hard I try
But at the end of the day
My sadness would say
I am here to stay!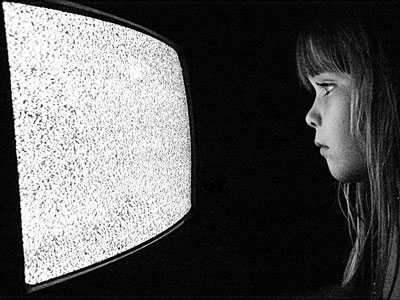 © Candice B., North Port, FL