my life befor my eyes
March 3, 2009
sick of crying
tried of trying
yeah im smiling but inside im dying.i guess im dead.
i see the light i wasn't supposed to go into.the flash back of the good times trying to say good bye to the bad times.
its like there sitting on top of my eye. trying to be covered up like eye shawdow,but still somehow its there like a color that doesn't match. as soon as i walk in, you fade out like ........ my life befor my eyes.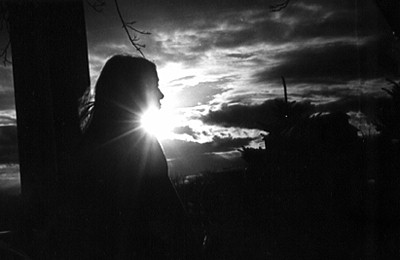 © Elizabeth G., Marblehead, MA