Midnight Rendezvous
July 8, 2016
Your secrets still lie in my pillow
From when I held my phone to my ear,
Listening to your thoughts.
They share a space with the tears I cried when we stopped talking.
And I know I'm too stubborn to pick up the phone
And reach out,
But I always hope that it will be you to make the call.
I want to hear your voice like I used to
When we talked in the early morning.
I want you to tell me you miss me.
I want you to need me like you did.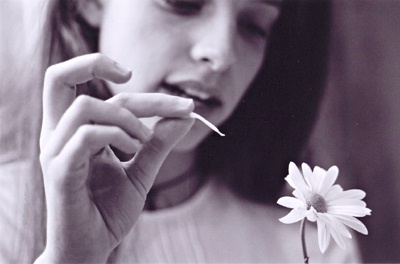 © Emily B., Houston, TX