Close
July 7, 2016
I watch you play with my heart
Right in front of me. 
You make me so vulnerable,
So weak.
You have me thinking that you are more than a person,
Because you are.
You are a concept:
The boy that your mother warns you about;
The one that you know you should stay away from;
The one that can make you think he's within reach.
Yet for someone so unattainable,
Sometimes,
I felt like I came close.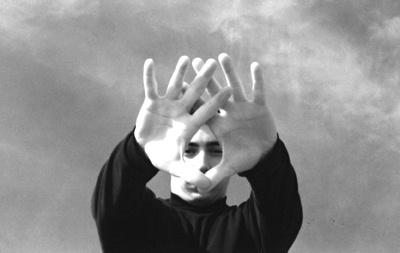 © Chris C., Milford, CT