The Girl Forgotten
March 2, 2009
You'll soon have what you always wanted,
A life without the girl forgotten.
So expendable in every way,
Forgotten and misplaced every forgotten day.
She feels as if you should remember her name,
But you toss her aside with no sign of shame.
All the many times she cared for you,
All the many things that she would do.
Still, the memory of her is like a shadow,
In a never-ending, very painful battle.
So forget about the girl forgotten,
And all the kindness she had broughten.
To walk alone once again,
In a familiar place she's often been.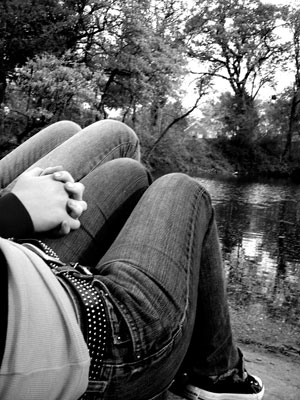 © Lauren R., Edmond, OK