craziness
February 26, 2009
It's craziness, this isn't what






I thought it would be.
He is sweet, he is kind, and he is different from any
Other guy I've ever met.
Maybe I'm crazy, maybe I'm insane.
I want him to be the one
Who doesn't mess with my heart.
Is he the crazy one who thinks he'll get away with breaking my heart?
I have never felt this way about
Anyone in my life.
And he doesn't even know how I really feel.
Everyone calls me crazy and
Impossible for my choice to trust
Him with the key to my heart again.
Maybe I've lost all sense of my better judgment?
This is craziness full of love.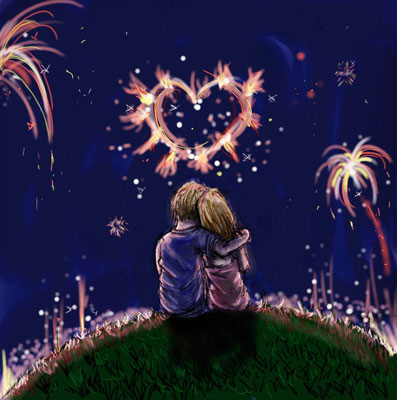 © Carissa G., Aberdeen, WA