Bullying
February 25, 2009
Today Is a Day, not like any other day
Why are people wearing PINK, you ask
To Stop the Bullying in a Persons life

If you SEE it STOP it!
If you DO it QUIT it!

It could hurt a person
Not just PHYSICALLY but MENTALLY
If you are bullying some one'
Stop and think before you do'
So you can'
CREATE PEACE ON EARTH FOR ALL!!!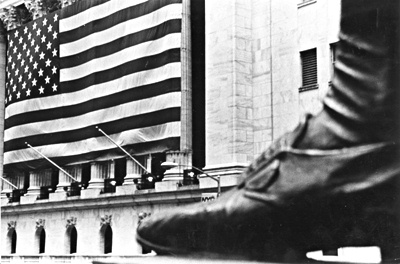 © Antoine B., New York, NY