I am
February 24, 2009
I am
As is.
Changing,
Hitting backspace again
Constantly editing the
evolving self
Becoming more
Or at least
becoming more aware
Of self
Sense of self
Portrayed,
displayed,
imprisoned comfortably within your mind
as a collection of images,
thoughts, speech, sounds and scents
I'm only
as real as
you
think I
am.
It's all perception
the world only exists as you
can feel it
I only exist if you
perceive me to be.
So, Reader,
I
am real, today.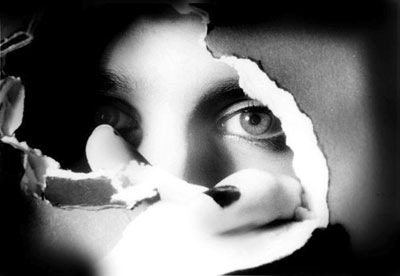 © Tabatha B., Peoria, IL