I am Human
February 26, 2009
Are you happy yet?
Or are you still unsatisfied?
Your still messing with my heart
Like you just want me to die.

My eyes are dyed a deep red,
This from crying the tears in my bed.
You say you love me,
Pathectic liar.

I'm not blind,
Can't you see?
Oh yeah, I forgot
You don't even look at me.

What is your problem?
Am I just that fun to play with?
I don't know if you noticed,
But I am also human.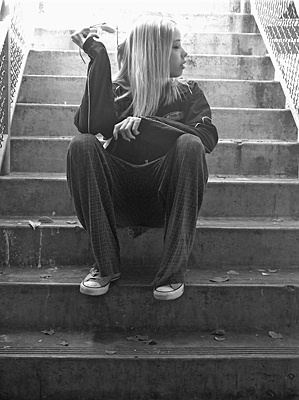 © James M, Walnut Creek, CA