I wanted to tell you
February 19, 2009
I wanted to tell you I love you



So I could find out why.

I've been thinking about you
Somehow you're on my mind.

I've been acting so shy around you
Never knowing why.

I've acted so shy around you
Forever hiding my face.

I should learn to laugh
And put you in my place.

There are times I wanted to kiss you
But something holds me back.

I've searched for all these years
Never knowing the place.

Sometimes I hide from you
Attempting to hide my fears.

I want your smile,
Love,
Hope,
To be held in your arms.

To never part from your side
To love you now
Love you forever

I wanted to tell you I Love You and
I'll hold you in my heart.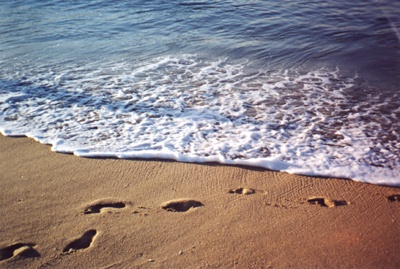 © Daniel M., Phoenix, AZ