Emotionless
February 18, 2009
OMG! he txtd me.
ima IM my BFF.
i gotta tell her he txtd me.

he said hey sup?
i said nm chillen u?
i wonder wat this means.

lol. he wuz like im at my gmas':P
I said haha tht sux.

hes like ya but itz k now cuz im txtin u.
aw! soo sweet <3
i think he likes me :)

Well, the tiny black letters on the glass screen definitely said so.
Right?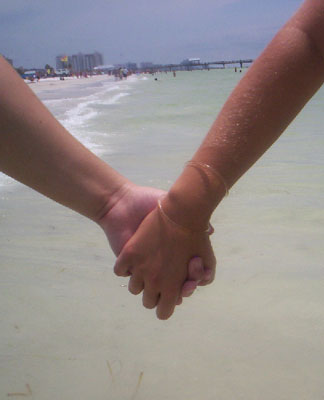 © Belinda H., Palm Harbor, FL