Let The River Flow
February 16, 2009
Ongoing,
It flows.
To a place
That is unknown.

Neverending,
always moving.
Peaceful it stays.
The silence never vanishes.

Lingering,
Below the sun.
Brown in color
It remains.

Keeping its pace,
Running away.
Never slowing down
Is the only way.

Atop the surface,
Branches are present.
Where sheets of moss
And bark add on.

Ongoing,
It flows.
Neverending,
Always moving.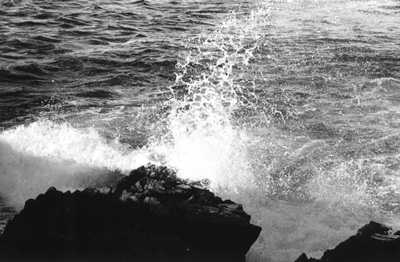 © Shira B., Marblehead, MA