To much to ask?
February 21, 2009
grew up listening to stories of glass slippers and men on steeds.
I live in a world of rape ,murder and people smoking weeds.
It gets me wondering.
Hoping .
Pondering .
If this dirty world will change.
I dont drink and ive never done drugs.
Is it really that hard to just choose hugs?
I still believe in a world of mermaids and heroes who wear masks.
But we need a change in this world.
Is that to much to ask?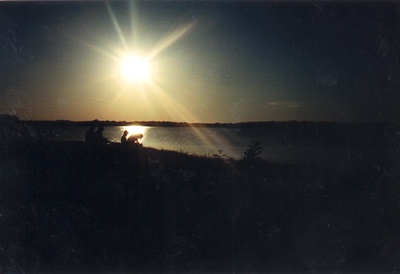 © Angela F., Bonham, TX